Silver Program:

For New Sellers
First
10 Sellers

that Register between May 1 and June 30 and have completed the product setup process are eligible for the following

FREE

Marketing Placement Opportunities:
1. Placement on an Actility Newsletter: An excellent opportunity to showcase your products to the Actility community.
2.
Home Page Placement on ThingPark Market:
An opportunity to display your products front and center on the ThingPark Market home page.
Home page products convert 3 times more than other products on our website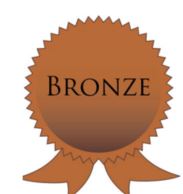 Bronze Program:

For New and Current Sellers
First 10 Sellers that Register between

May 1 and June 30

and provide us with:
1) USE Case Stories
and/or
2) Use Case Videos
Will be eligible to receive a
FREE

Marketing

Online Marketing Campaign

(Estimated value between 3-4K Euros!). Submissions to be sent to Marketing@ThingPark.com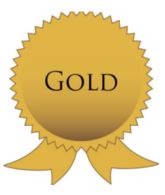 Gold Program:

For ThingPark Connected Partners