We are happy to count on Abeeway as one of the leading vendors in our marketplace, helping us offer some of the best asset devices on the market. Abeeway's products open the world of IoT (Internet of Things) to a whole new range of possibilities, creating an extensive range of new use cases, some of them unprecedented.
What is Abeeway?
Founded in 2014 in Grenoble, France, Abeeway has quickly become a leading tracking device supplier, offering innovative sensors and IoT solutions for multiple use cases.
Abeeway sprung from the birth of LoRa, a wireless data communication technology developed by Cycleo, a Grenoble-based company acquired by Semtech in 2012. This technology aimed to address the question "How can small volumes of data be sent while device energy, making is battery life as long as possible, and while reducing costs for operators?" Today, after having answered that question through its groundbreaking trackers, Abeeway continues working on offering the best tracking systems and has become a leading voice in the market.
Abeeway is now located on the French Riviera and is part of Europe's largest and permanently expanding science and technological parks since Sophia Antipolis. Since Abeeway presented its first LoRaWAN trackers in 2015, the company has continuously improved its IoT solutions, developing the first patented Low-power GPS (A-GPS for IoT), as well as data fusion to help optimize localization and power consumption.
In 2017, Actility, a leading LPWAN company, acquired Abeeway, helping to create a portfolio of IoT location services to support service providers and IoT solution vendors globally and along with a wide range of industry fields. Abeeway products continue to be available for LoRaWAN networks but becoming part of Actility allowed the company to leverage its worldwide reach to satisfy the massive market demand for IoT location trackers.
Abeeway is a member of the LoRa Alliance, the fastest growing technology alliance, formed by more than 500 companies developing and promoting this open standard technology.
Unique value
Abeeway is a market leader for tracking devices. This company offers on-demand geolocation, movement alerts, and geofencing through trackers using GPS signals to determine location, while offering energy-efficient LoRaWAN communication to deliver exact locations to a tracking application, granting them the differential quality of offering a much longer battery life.
IoT use cases
for everyday needs
Tracking
Abeeway provides secure wireless, reliable, cost- and energy-efficient tracking solutions anytime, anywhere, offering a unique advantage compared to other companies by serving a vast variety of use cases by combining different location technologies including GPS and Low-Power GPS, Bluetooth beacons, and Wi-Fi "sniffing" and fingerprinting, and network-based TDoA location. This allows customers to optimize their solutions to precisely match the requirements of their target use cases
Industries
Processes can gain full visibility leading to a more transparent and controllable supply chain, as Abeeway enables businesses to have a clearer view of the distinct stages in the supply chain, anticipate problems, and prevent them from happening in various industries: transportation and logistics, construction and public works, airports, ports, mines, oil & gas platforms, warehouses, and farms.
With its integrable geolocation technology, Abeeway makes it possible for businesses to develop their own solutions adapting them to the markets they serve, also helping to increase their profit margins with its ability to lower total costs of production (TCO).
Consumers
Abeeway's main offer is to allow to always know where things are and never lose them. Through Abeeway devices, tracking and securing valuable objects gets simplified. From belongings to pets to loved ones, Abeeway trackers make it possible to know where things are and keep worries at bay.
Abeeway is supported by the European union
Abeeway is part of a demonstration project supported by Europe within the framework of the ERDF (European Regional Development Fund, FEDER in French), with the goal to show the benefits of the IoT through large-scale uses of connected solutions for communities, in order to strengthen the leadership of companies in the Auvergne Rhônes-Alpes region in the field of Io. Abeeway signed the agreement in July 2017 in partnership with Cycleo, Bouygues & Objenious, BH technologies, Adeunis RF and Grenoble INP.
The devices
Abeeway counts with 6 leading products, and its devices are present in many starter kits developed with partners like AWS, Helium, WMW, and many others. Here is a brief explanation of each of them:
Micro Tracker, is a light but powerful tracking device for the palm of your hand.
The Abeeway Micro Tracker is a multi-mode tracker with embedded sensors combining GPS, Low-Power GPS, Wi-Fi Sniffer, BLE, and LoraWAN TDoA geolocation technologies for accurate outdoor and indoor geolocation.
This device is versatile and multi-purpose, with a small-sized but long-life battery, this product is ideal for numerous tracking applications like objects of value, people, or pets. This device also contains a button that can derive into a variety of functionalities personalized to your needs, like an SOS button, for example.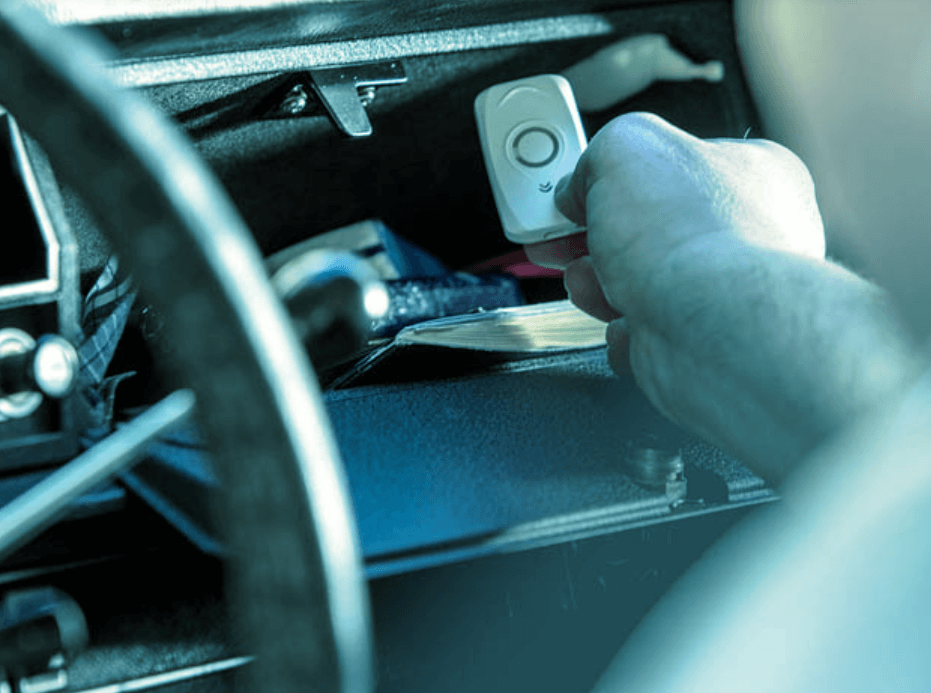 Compact Tracker, a solid, lightweight device built for heavy-duty tracking.
The Abeeway Compact Tracker is a highly versatile multi-mode tracker with embedded sensors combining GPS, Low-power GPS, Wi-Fi Sniffer, BLE, and LoRa TDoA geolocation technologies, supporting accurate outdoor and indoor geolocation.
This device has a compact and robust form factor, designed to resist harsh surroundings enabling it to perform seamless asset tracking and management in any industrial environment, whether it is for heavy-duty assets or small equipment, taking advantage of its long battery autonomy.
The compact tracker has enabled a vast variety of use cases that do not cease to impress. One of the latest ones has used these devices to track rhinos in Africa, helping to protect them from poachers, you can read the complete article here.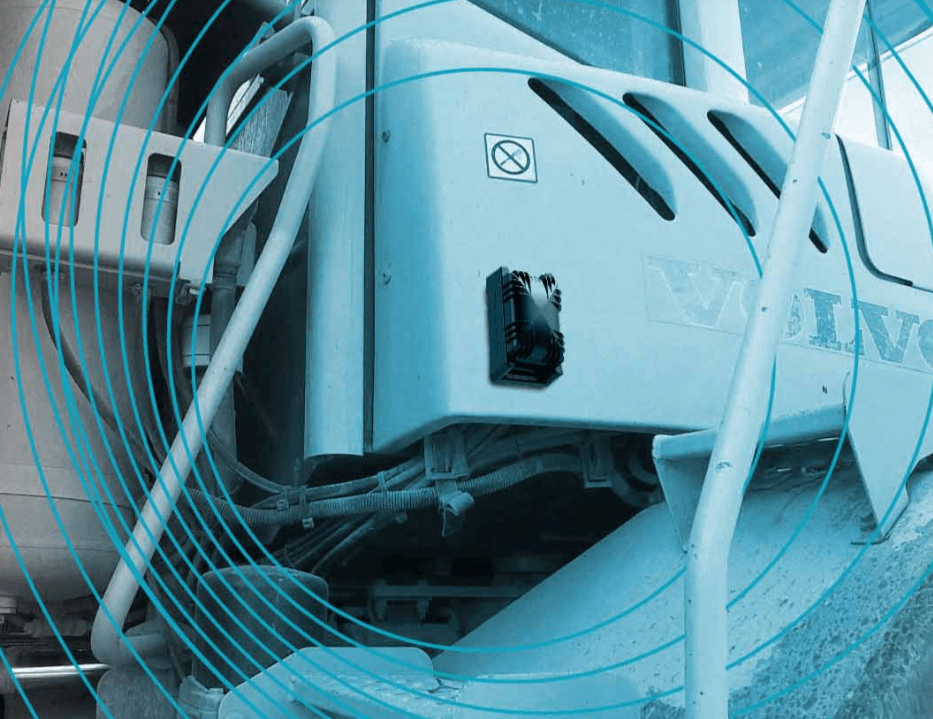 Industrial Tracker, high precision tracking to stand the test of time
The Industrial Tracker is another highly versatile multi-mode tracker, this time with a large battery and also embedded sensors combining GPS, Low-power GPS, Wi-Fi Sniffer, and LoRaWAN TDoA geolocation technologies, supporting accurate outdoor and indoor geolocation.
This tracker was designed to resist harsh surroundings enabling it to perform seamless asset tracking and management in any industrial environment, whether it is for heavy-duty assets, inventory, or livestock, taking advantage of its extraordinary battery autonomy.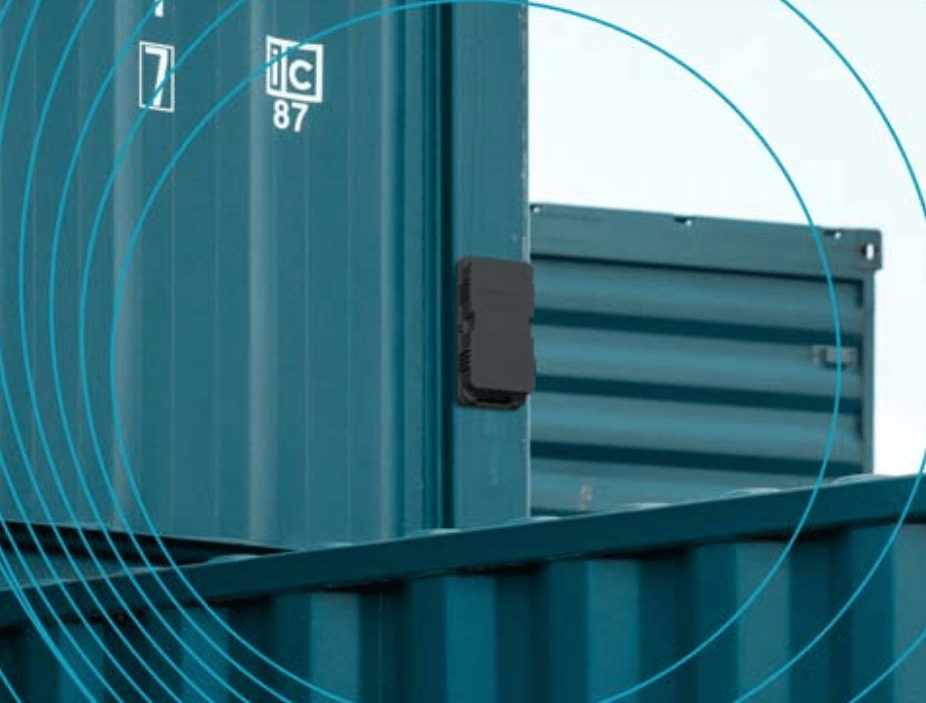 Smart Badge, is not just a simple ID card, but a powerful worker safety tool.
The Abeeway Smart Badge is a portable multi-mode tracker in an ID card format with embedded sensors combining GPS, Low-power GPS, Wi-Fi Sniffer, BLE, and LoRaWAN TDoA geolocation technologies, supporting accurate and continuous outdoor and indoor geolocation.
This device is ideal for tracking, zone notification, and monitoring workforce safety and security. Extremely simple to use, a single button gives access to numerous functionalities which may be personalized depending on each company's needs, like panic or SOS buttons, for example.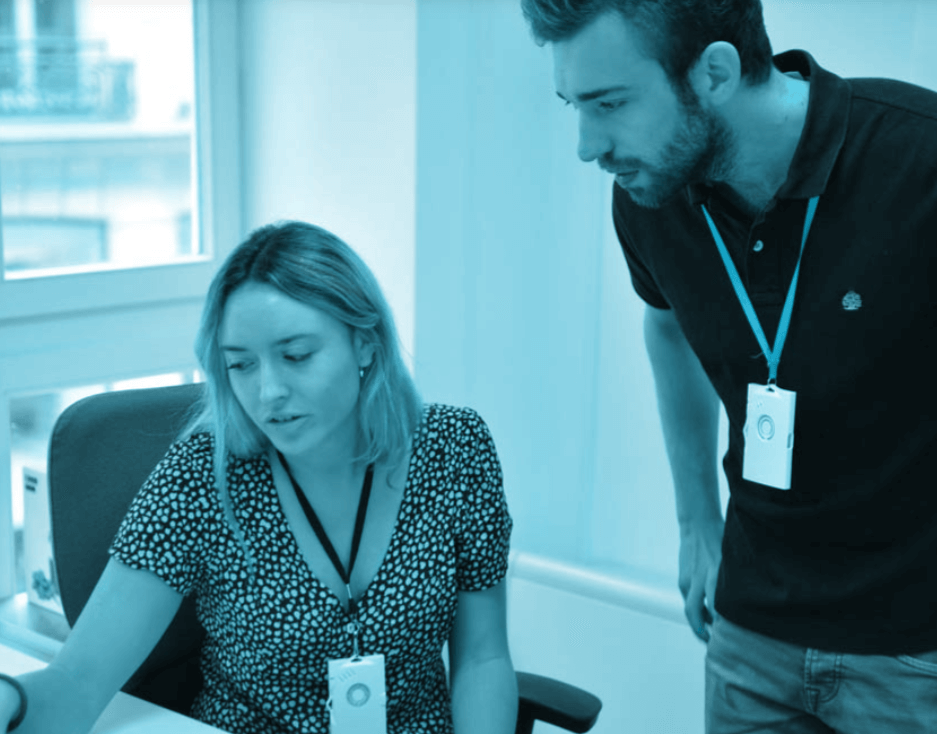 Geolocation Module, the ideal basis for IoT tracking solutions
The Abeeway LBEU5ZZ1WL Geolocation Module is a multi-technology fused location LPWAN (Low Power Wide Area Networks) module designed as the ideal platform to develop a wide range of IoT tracking solutions, minimizing the Total Cost of Ownership (TCO) of IoT geolocation use cases.
This LoRaWAN fused location module contains a high-performance multi-constellation GNSS receiver (GPS, GLONASS, Beidou, and Galileo) and supports a patented ultra- Low-Power GPS (LP GPS) mode, allowing engineers to focus on the use case, to optimize time-to-market and cost by using less complex PCBs (all high-density devices being encapsulated), to reduce certification risk and budget, as well as testing time and cost for mass production.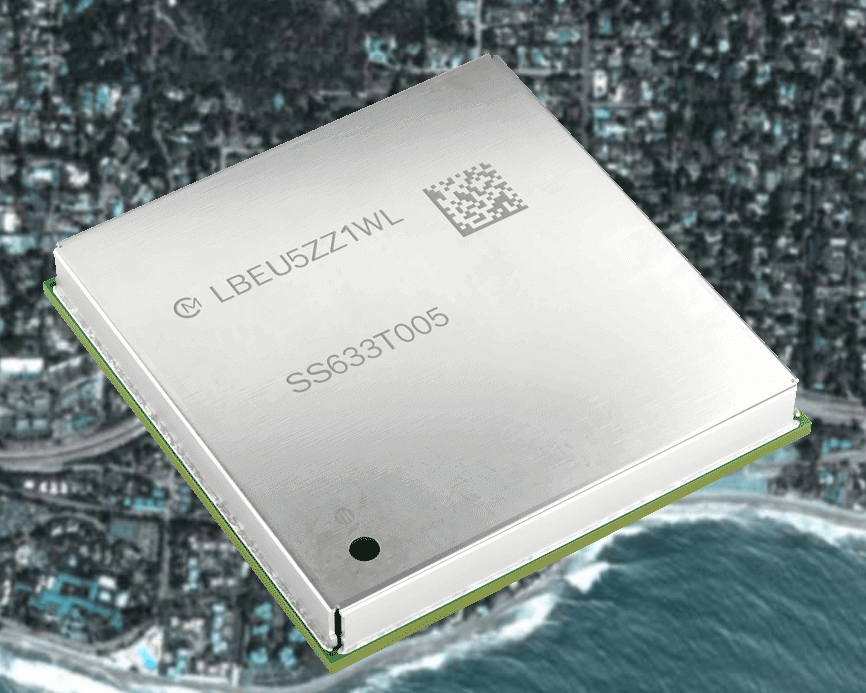 Abeeway Device Manager, easy-to-use online tools to configure and monitor Abeeway trackers in all types of use cases
Abeeway trackers are the most flexible on the market and offer hundreds of parameters to fine-tune the firmware to the exact use case they are serving. Abeeway Device Manager (ADM) provides a set of configuration templates optimized for most common use cases, and a user interface to tune any other parameters. Downlink configuration commands are generated automatically.
ADM is distributed as part of the ThingPark Location subscription.
IoT Solution Kits
Abeeway also collaborates with other companies to create ready-to-use starter kits for different use cases like proximity detection and contact tracing, asset tracking evaluation kit with Helium's open-source IoT network, Asset Management for AWS, indoor connectivity, and many more which can all be found on ThingPark Market.
Contact
Abeeway is continuously evolving with technology, working on improving its services. This company dedicates its engineers to constantly working on bringing new solutions to everyday problems. At ThingPark Market we are happy to work with such a dedicated team to offer the best tracking devices available.
You can discover more about Abeeway on their webpage, or contact them directly here.